Solutions > Electroless Ni on Additive manufactured 3D material
Solution - Electroless Ni on Additive manufactured 3D material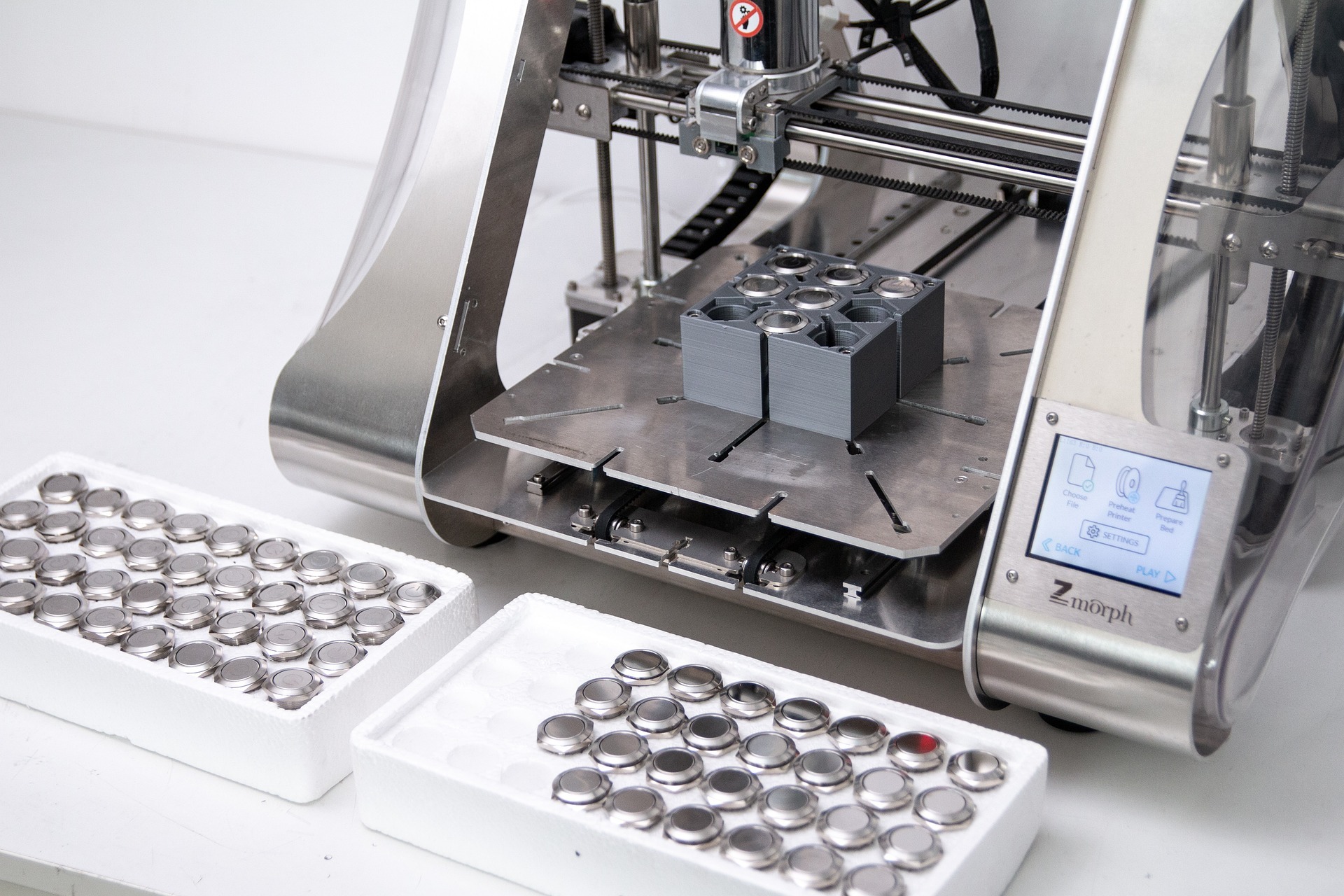 Company J requested our electroless nickel plating on their 3D printed Al Si Mg layered molding.
The purpose of the plating was to provide the aluminum with a corrosion resistant surface solution/metallization.
The product needed this function so it could perform the task of storing heat.
Our company made a prototype using our normal process. However, due to the shape of the product, there were areas where plating was difficult to deposit. Therefore we used a special approach in countering this problem.
As a result of our engineers ingenuity the plating deposition was successful and its properties satisfied Company J's requirements.


Plating detail
Achievement
Quality improvement
Difficult material to be plated