About Us > Company Profile
Company Profile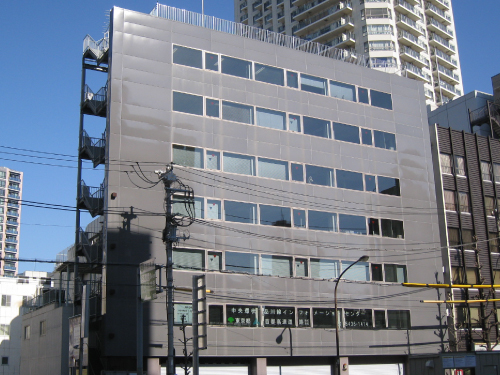 Mitsuya was established in 1931, and has 4 operating sites at Tokyo Shinagawa, Tokyo Hachioji, Yamagata Yonezawa, and Yamanashi Kofu.
We had provided an advanced plating solutions for various industrial products in the domestic market and the overseas market.
Our current company information is the follows.
Company

Name
Mitsuya Co., Ltd.
Established
1931
Capital
JPY15,000,000
Headquater
3-8-11, Nishi-Gotanda, Shinagawa-ku, Tokyo, 141-0031 Japan
(Tel) +81-3-6421-7197
(Fax) +81-3-3492-7199
Employees
301 employees (as of June 30, 2023)
Business
Plating & Finishing solution for the industry products
Market
Domestic Market, Eastern Asia, Southeast Asia, North America, Western Europe
Community & Organization
We are a member of the following communities and organizations.
Technical Center (R&D)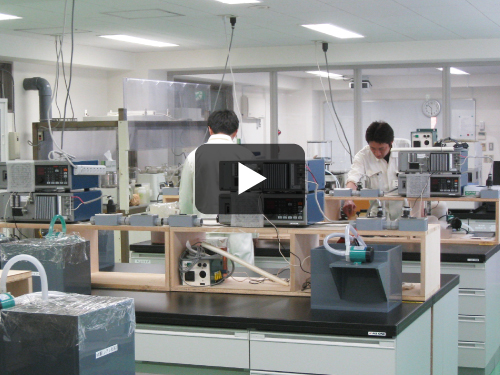 Recently, our customer requirement has been wide field and new developed material and metal has been released. Additionally, the products have been precise and required a high quality.
Mitsuya set up the technical center in our headquater to provide our advanced solution of a fine plating and finishing. Out technical center is an independent laboratory from our factories, and able to research and development for the advance technology.
Factories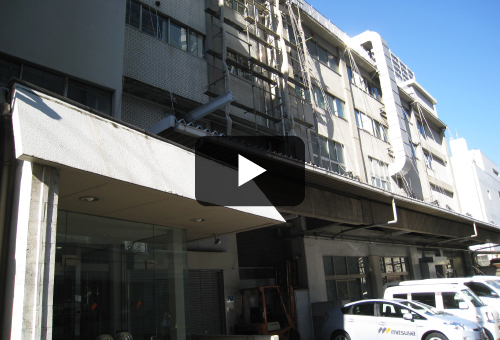 Gotanda Factory
3-8-11, Nishi-Gotanda, Shinagawa-ku, Tokyo,
141-0031 Japan
(Tel) +81-3-3492-7191
(Fax) +81-3-3492-7192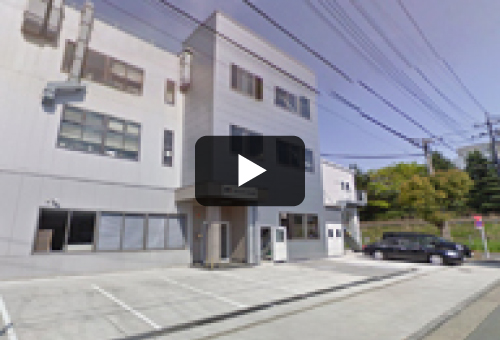 Hachioji Factory
1-2-2, Myoujin-cho, Hachioji-shi, Tokyo,
192-0046 Japan
(Tel) +81-42-642-7191
(Fax) +81-42-645-8789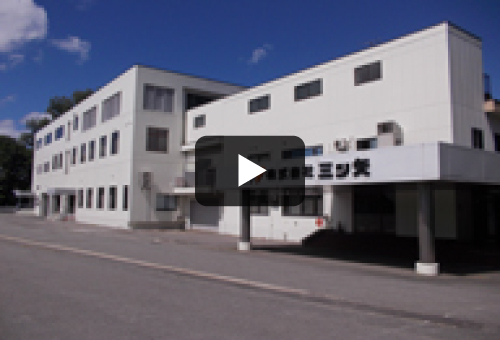 Yonezawa Factory
1-1-14, Hachimanpara, Yonezawa-shi, Yamagata
992-1128 Japan
(Tel) +81-238-28-7191
(Fax) +81-238-28-7197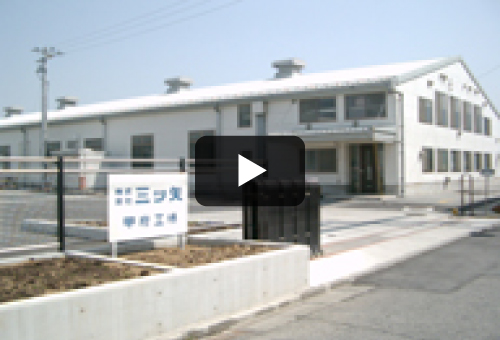 Kofu Factory
817, Ochiai-cho, Kofu-shi, Yamanashi,
400-0834 Japan
(Tel) +81-55-243-7191
(Fax) +81-55-241-7164
Factory introduction
Yonezawa Factory Reel to Reel Line