Services > Rapid Prototype Service
Rapid Prototype Service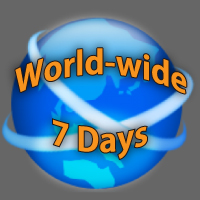 When you urgently need a sample product, try to our worldwide rapid prototype service. Once we confirm your deposit/payment and receive the base material, we are going to make a shipment to you within 7days.
Procedure
Our standard procedure for worldwide rapid prototype service is as the follows. Please go to our Free Quotation service page and input the information, first !

Mitsuya send the quotation by e-mail

You accept the quotation and request the prototype

Mitsuya inform of the production & payment condition

You accept above condition & make a payment

Mitsuya confirm your payment & the materials

Mitsuya produce the prototype & make a shipment
If you have any inquiry about our rapid prototype service, please contact us by the inquiry form !
Standard Condition
Regarding to shipment, we offer international courier service like Fedex, DHL, in case of small products.
In case of large products, the condition of shipment will be discussed flexibly.
Payment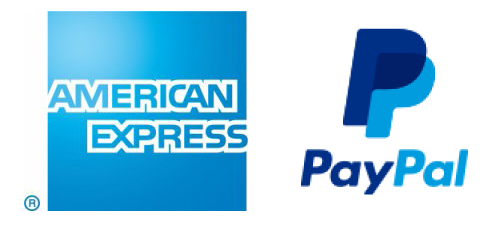 We are able to accept your payment by American Express credit card and PayPal. Please inform us of your request about the payment !