Services > One Stop Service
One Stop Service
Mitsuya can provide one stop service in order to minimize your troublesomeness.
You just ask your requiement to Mitsuya only !
We will review your requirement and make our proposal if necessary, and purchase the base material and outsource the mechanical process if necessary, and plate and make a shipment to you.
Base material procurement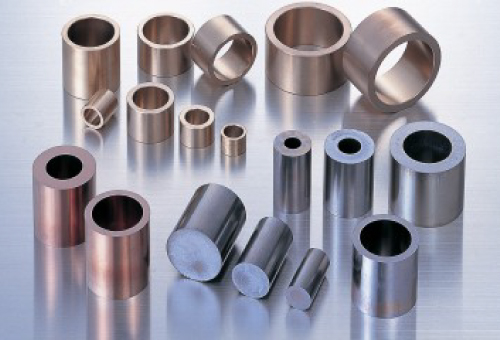 We can purchase the following base materials.
If you hope to request a special material, please make an inquiry to us !
Nomal metal like iron, copper, brass, aluminium
Alloy metal
Stainless steel
Carbon
Mechanical process / treatment outsourcing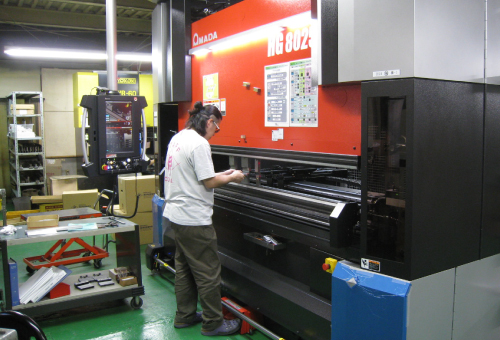 We can outsource the following process to our subcontractor. If you hope to request the other process or treatment, please make an inquiry to us !
Metal work
Stamping
Machining
Etching
Easy payment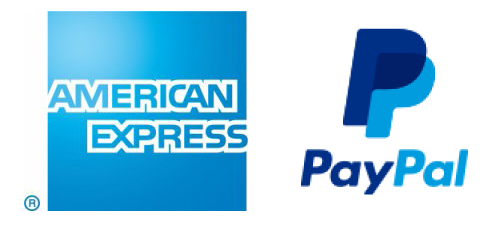 You can make a payment by American express credit card and Paypal besides of a remittance.
Example
Some electronic device manufacture in Europe needed a special connector.
This connector composed cutting and bending to be difficult and moreover heat resisting plating deposit.
We received the drawing from the customer and developed some processing technologies to realize the connector and succeeded to satisfy the customer demands.
During above process, we proposed to improve the mold of bending for high precise and high yielding. We contributed to improve productivity and quality, and to cost reduction.
Mitsuya is a plating company. Plating process is the final step of all processes. Therefore, we can propose the proper condition for intermediate process as we know the final surface of the products.