About Us > Global Market > Spain
Spain (EU) - Global Market
Mitsuya's plating technologies have contributed to solving the problems of the Spain companies.
One-stop service including silver plating to a connector
Mitsuya is proud to have assisted one of the world's leading manufactures for power systems used in satellites and on space stations. By combining our breakthrough silver plating technology with the high manufacturing capabilities of this company we have achieved the development of a connector that can be used in the harsh environment of outer space.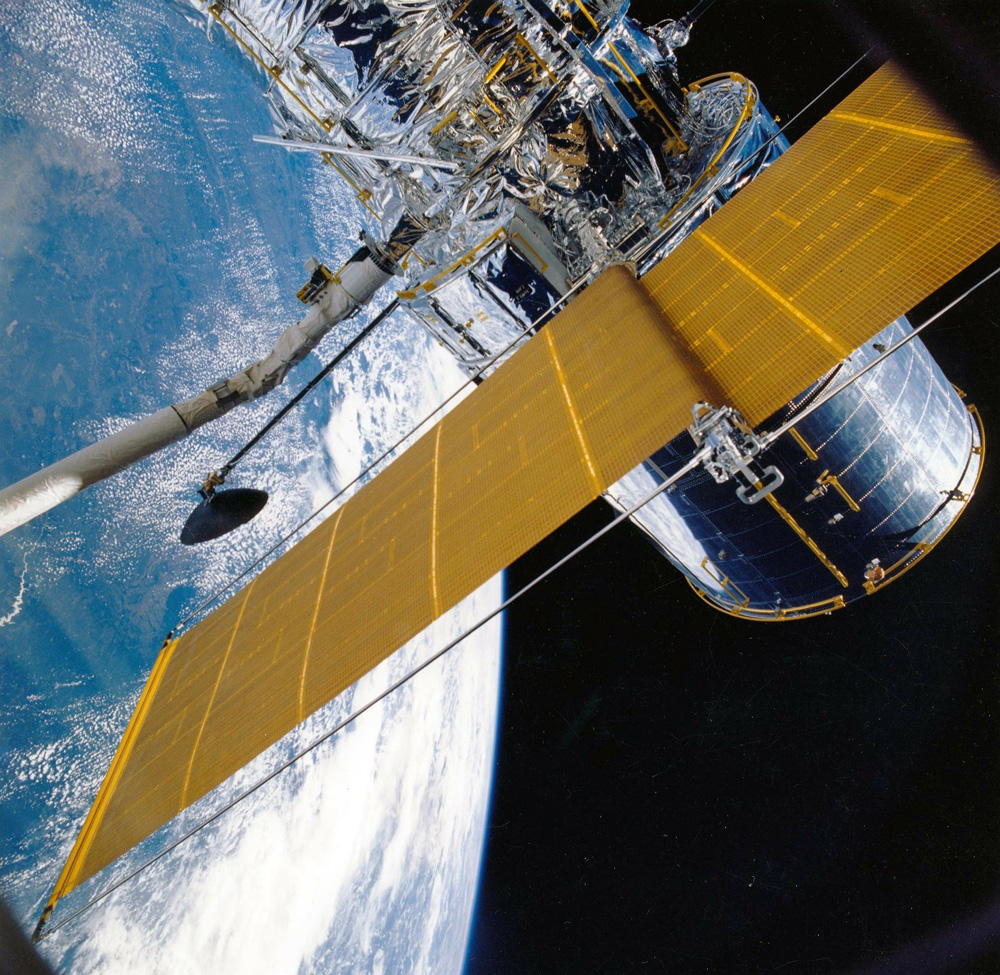 This connector can maintain its mechanical strength and electrical conductivity over a wide temperature range, from -150°C to +120°C in space and Low Earth Orbit (LEO), as well as being able to withstand temperatures of around 500°C during the manufacturing process.

For this client Mitsuya provided a one stop solution service. This included assistance with the design, then unto prototyping and manufacturing for hundreds of thousands of parts. Some of the steps can be seen below.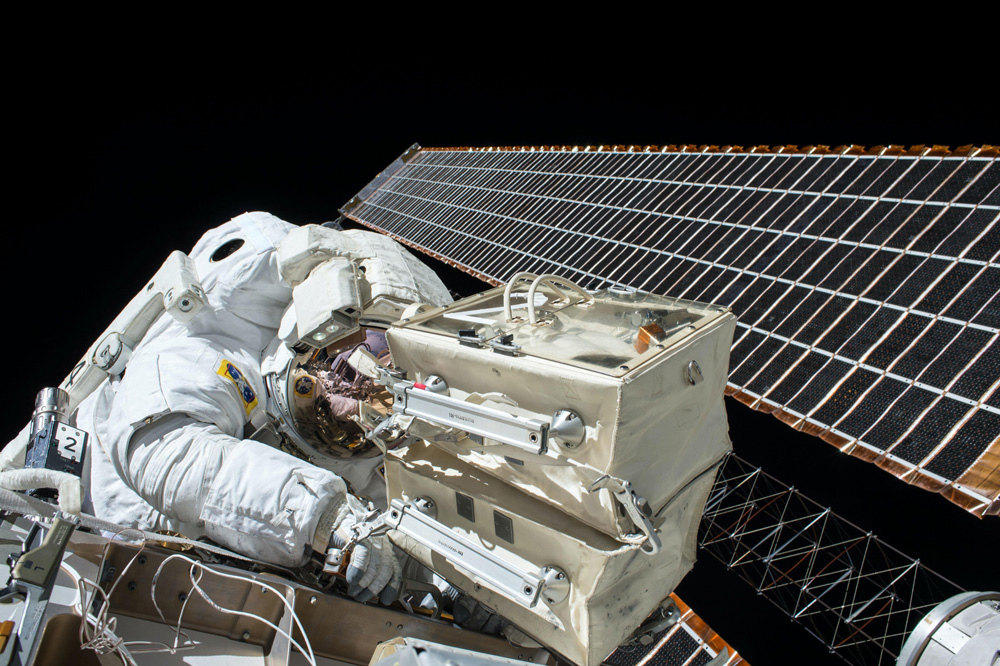 Arrangement of the metal foil
Design of the developed figure for the bending process
Design of the etching photomask, manufacturing
Etching
Design of the bending mold, manufacturing
Bending
Silver-plating
At Mitsuya we believe in helping our clients in achieving more than what they set out to do. With our team of experts in chemical and mechanical engineering we are always ready to provide ourinsight into any project.
That could be for applications from the depths of the ocean to the vast space above us.
Let us help you achieve your goal through our high technology platings and with a team that is always hungry for the next big challenge.