About Us > What's Mitsuya
What's Mitsuya
Building a future for Everyone, Leading the way to the future
When we make things we are building the future.
Mitsuya help people build their own futures.
With our skills in manufacturing, we hope to contribute to society's future.
~ Building a great future for Everyone ~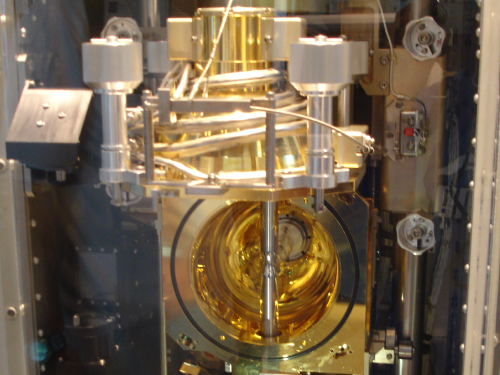 Mitsuya was established in 1931, and has provided a wide range of the plating services and finishing services for various industries.
Plating technology is basically used for cosmetic improvement of the products, corrosion resistance of the products, and functional property improvement of the products (substrates) now. Mitsuya has concentrated on the plating services and finishing services for functional property improvement of industrial products. So, we have many results and achievement by developing our advanced technology of plating and finishing.
Recently, our plating technology was adopted in the experimental equipment of Space shuttle Endeavour by U.S. National Aeronautics and Space Administration (NASA) for a space development.
We are introduced by the following website, too.
And we have been introduced by the magazine 'Japan Journal', recently.
(Source:'Japan Journal' January/February 2018 Vol.14 No.5 Writen by Mr.Osamu Katayama)
Advanced engineering solution on industrial plating functions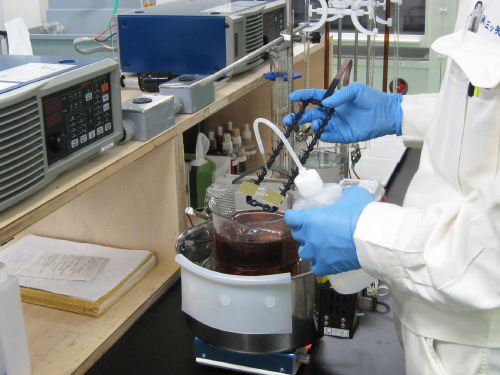 Mitsuya has provided an advanced engineering solution for improving various plating and finishing functions properties (eg. mechanical, electrical,...) of the industrial products. We are the pioneer in this field, and keep on upgrading our technology to meet customer requirement.
Many results in our engineering solution on plating & finishing
Mitsuya has a wide range of the engineering solution achievements on the industrial plating services and finishing services. Our varieties of plating and finishing are nealy 100 kinds, and we receive 78,495 orders yealy, and we have 590 repeating customers.
Please contact us, if you have any requirement or enquiry on the plating services or finishing services !
Our platings and finishings...
Advanced our plating & finishing process meet your needs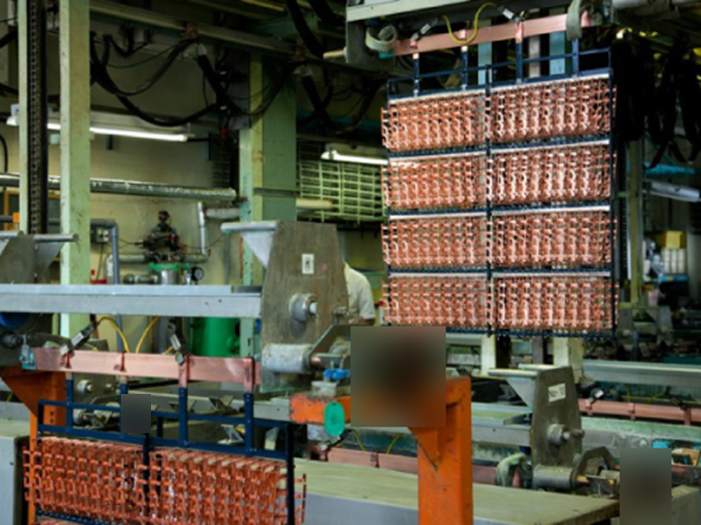 Mitsuya has been upgrading our production process and our equipments in order to develop the advance plating and finishing technologies.
We keep on upgrading the analyzing and evaluating equipments, besides production equipments. Our continuous upgrading will certainly achieve your requirement, and high quality plating service and finishing service.
Your best partner developing the industrial plating technology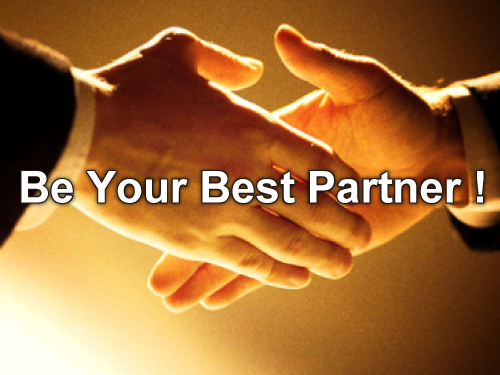 Mitsuya has been an engineering partner with many customers on developing new industrial plating and finishing technology. If you have any problem about quality or productivity on the plating and finishing, please choose Mitsuya as your soluation partner ! We will consult about your problem and make our proposal of the solution. We can start with an experimental trial, and support till mass production.
We hope to be your best and global partner in future.