Platings > Gold-Tin alloy plating
Gold-Tin alloy plating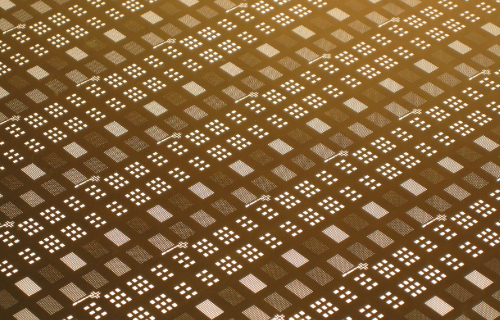 We offer a plating deposit as a lead-free solder for high-temperature connections, and as a solder for high-strength and high-reliability connections.
Both rack plating and barrel plating are available.
We can provide a thinner plating deposit than sheet material or ribbon material. And we can also form the deposit on the selected portion.
The eutectic and non-eutectic compositions of gold-tin alloys plating can be provided, too.
Our gold-tin alloy plating can be applied to the parts that require high-temperature connection or high-reliability connection.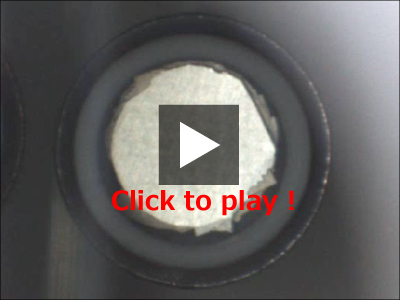 This movie shows the result of Mitsuya gold-tin plating deposit by DTA. You can see the melting vividly and dramatically at the eutectic point. (47sec.)
(* Any software to play MP4 movie file is required.)
Functional property
Good Bonding & Soldering
High Conductive
Low Contact Resistant
Industry employed
Sensors
Semi-conductor (IC)
Optical Electronics
Solutions
Availability details
mass production
yes
process type

※

B,R
under plating
Cu,Ni,Pd-N,Ni-P
prototype
yes
experimental trial
yes
regular chemical stock
yes
※

B:barrel

R:rack

M:mesh basket

H:reel to reel