About Us > Information > 2023-10-13
Mitsuya welcomes three new Overseas Section staff members
2023-10-13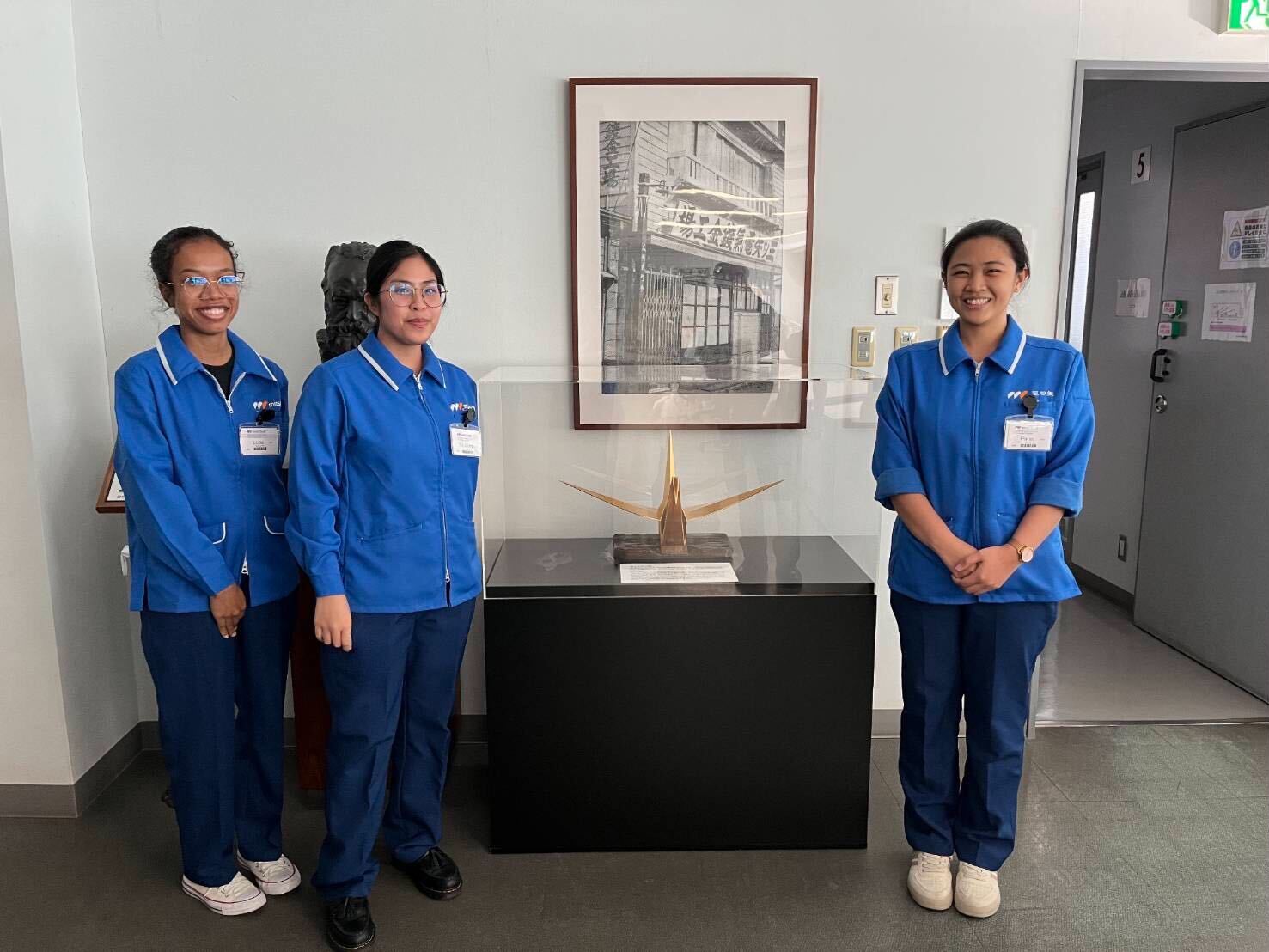 Mitsuya's Overseas Section has seen a tremendous growth in activity since it was established less than 2 years ago. With the help of Brandon Virgo and Jasmine Legarde Global interest has increased threefold over the past couple of years.
Since their scope of work has broadened the managers at Mitsuya decided to hire three more new employees at Mitsuya for the Overseas section under the Marketing Department.
Their names are Danielle, Grace and Maria. They will be joining Brandon Virgo, Jasmine Legarde, Dr. Sawai and Dr. Yoshida who is also fairly new.