About Us > Information > 2023-08-01
Mitsuya's Global Team will be in America and Canada
2023-08-01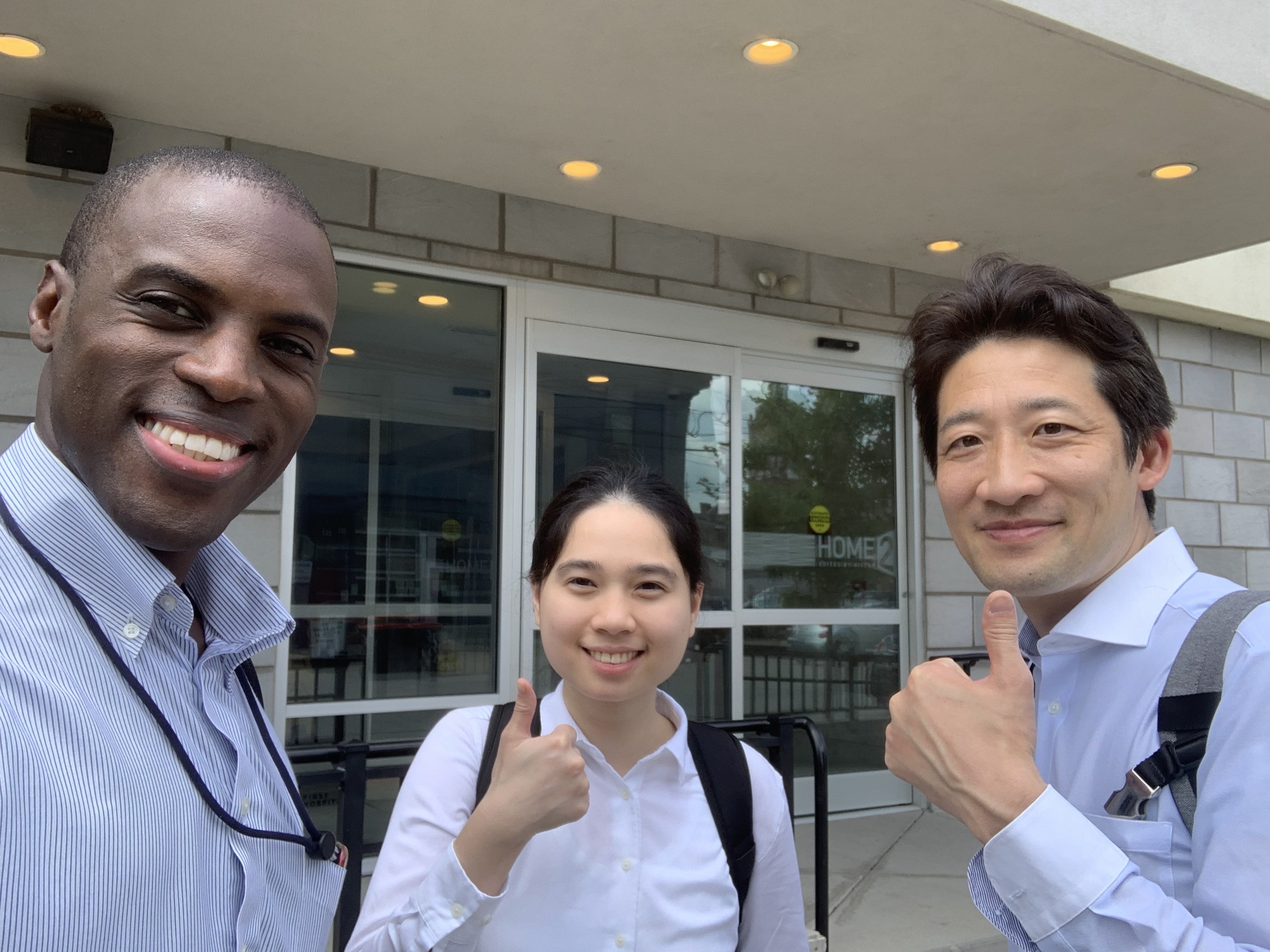 Our Global team members Dr. Yoshida, Jasmine Legarde and Brandon Virgo will be in America and Canada to conduct a series meetings with our clients and consultants.

They will be heading to these locations:
・Boston
・Kentucky
・Indiana
・San Francisco
・Vancouver

If they will be in your area and you would like to have a consultation then please email us and let us know.
We are looking forward to hearing from you.