About Us > Information > 2023-01-25
Business trip to the Philippines
2023-01-25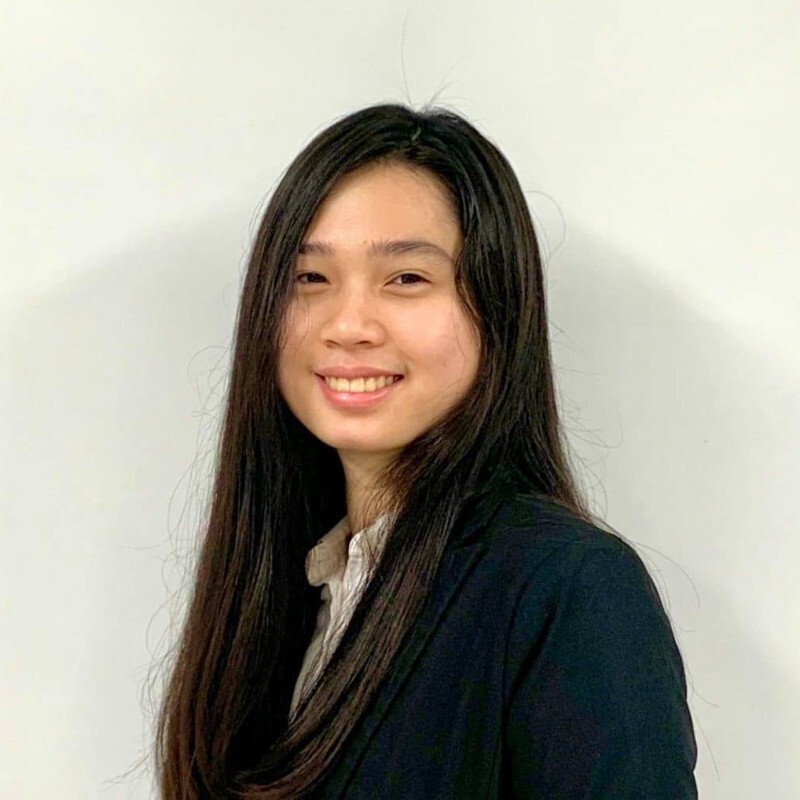 Our global business is expanding so we are looking for graduates from Mapua University to assist us in our global expansion.
Our division member Jasmine has been such a tremendous addition to our team that we feel its only right to visit her past university to seek out talented people like her.

We will also be visiting past and current customers as well as prospective customers.