About Us > Information > 2022-11-17
Notice of year-end and New Year business days
2022-11-17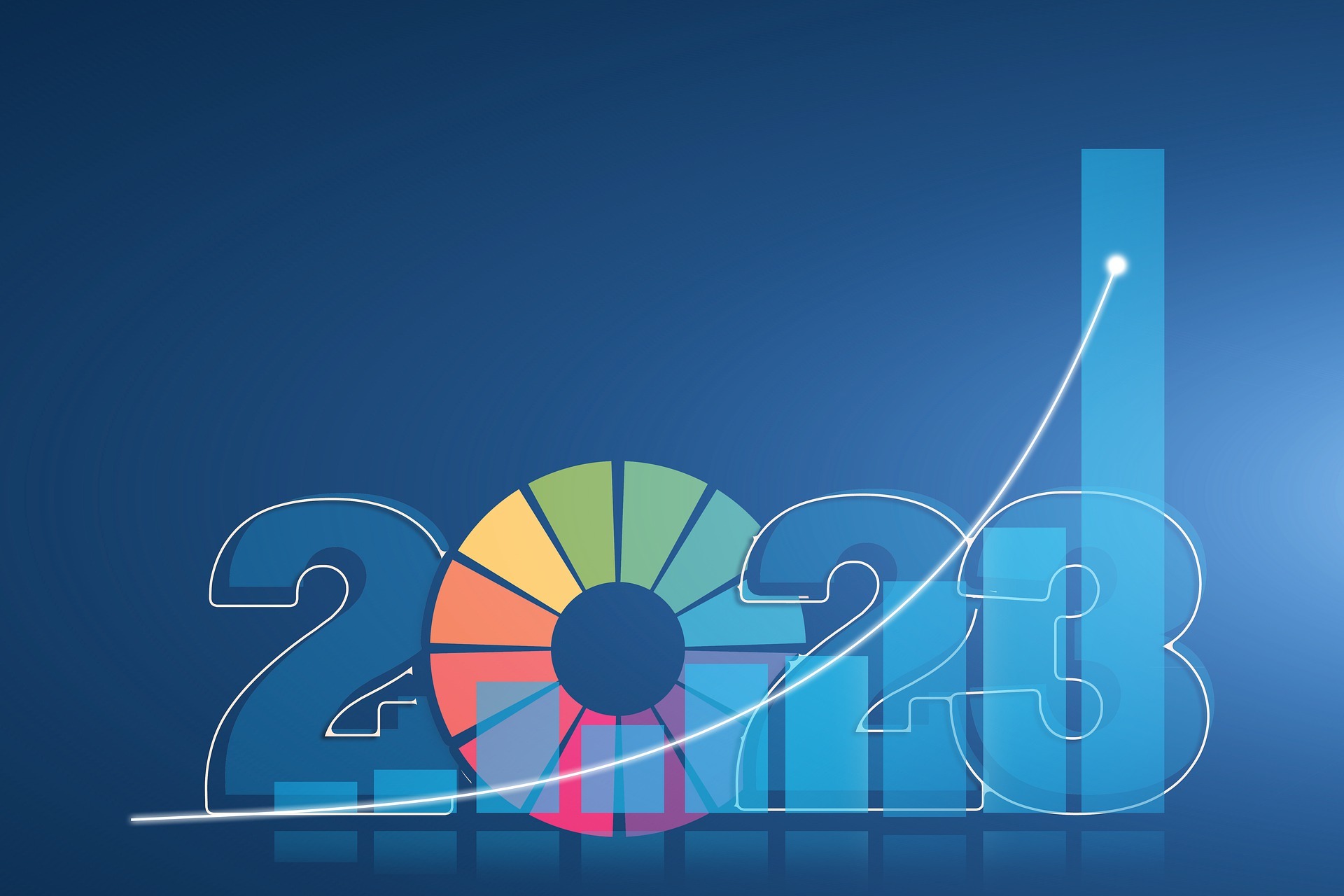 Thank you to all our global customers who made 2022 a remarkable year for Mitsuya.
We would like to express our sincere gratitude for your continued patronage.
As I am sure many of you will be heading into the holiday season soon, so will we.

Our year-end and New Year business days are as follows.
We apologize for the inconvenience and appreciate your understanding.
Let's finish the year with prosperity and success.


Head Office: December 28, 2022 (Wednesday) to January 4, 2023 (Wednesday)

Mitsuya will be open for business from 8:00am on January 5, 2022 (Thursday).

We will continue to make sincere efforts next year, so we would like to ask for your continued support.