About Us > Information > 2022-11-14
Mitsuya will be at the B2B matching at Electronica 2022
2022-11-14

The global team will be participating in the B2B matching event at Electronica 2022.
If you are interested in our plating technology then please come and speak with the global team. Team members Jasmine Legarde and Brandon Virgo will be there to speak about our plating technology that can be applied to various industries.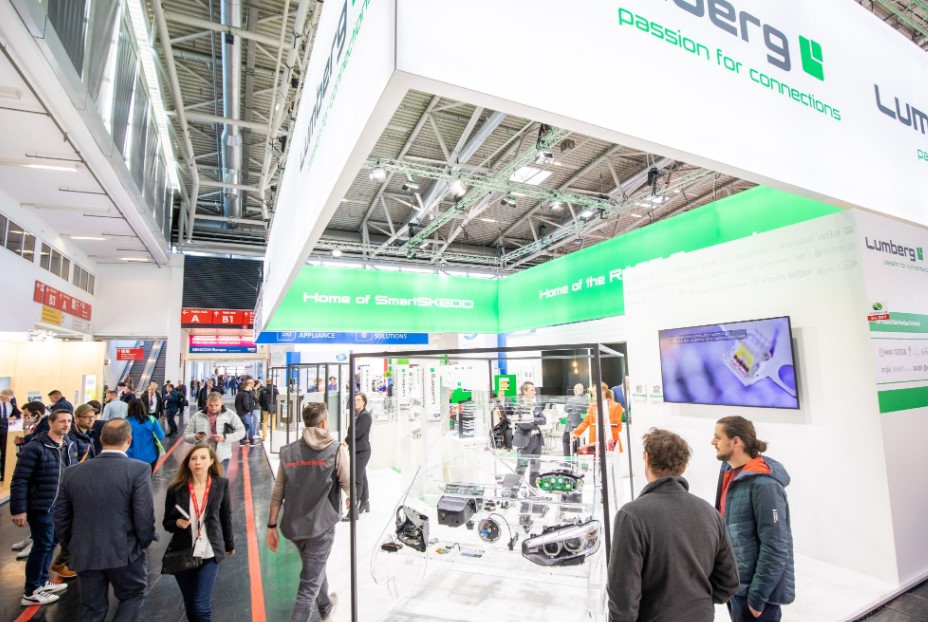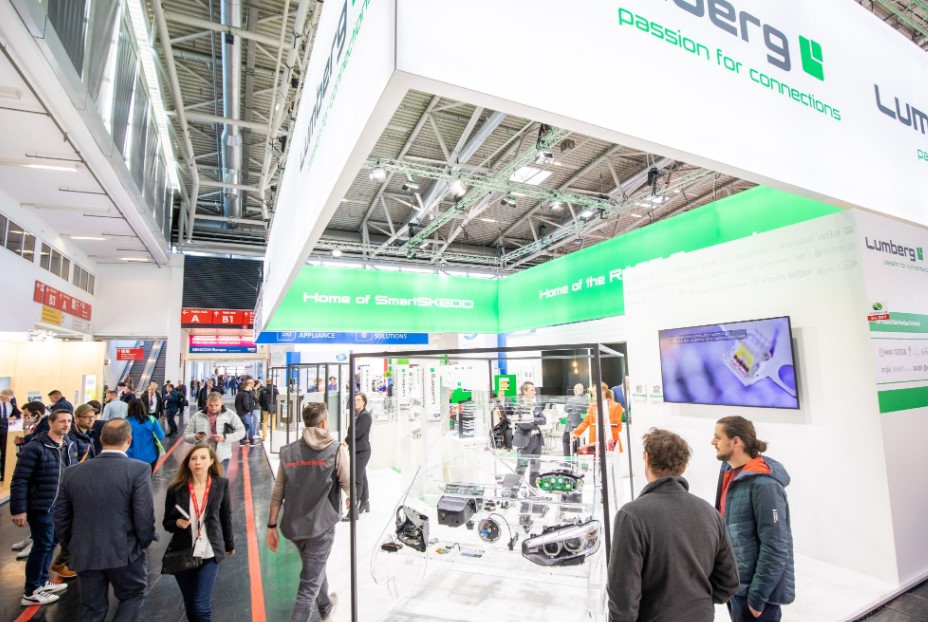 We are looking forward to speaking with you all.