About Us > Information > 2021-08-20
Mitsuya participates in Singapore's SEMICON SEA exhibit
2021-08-20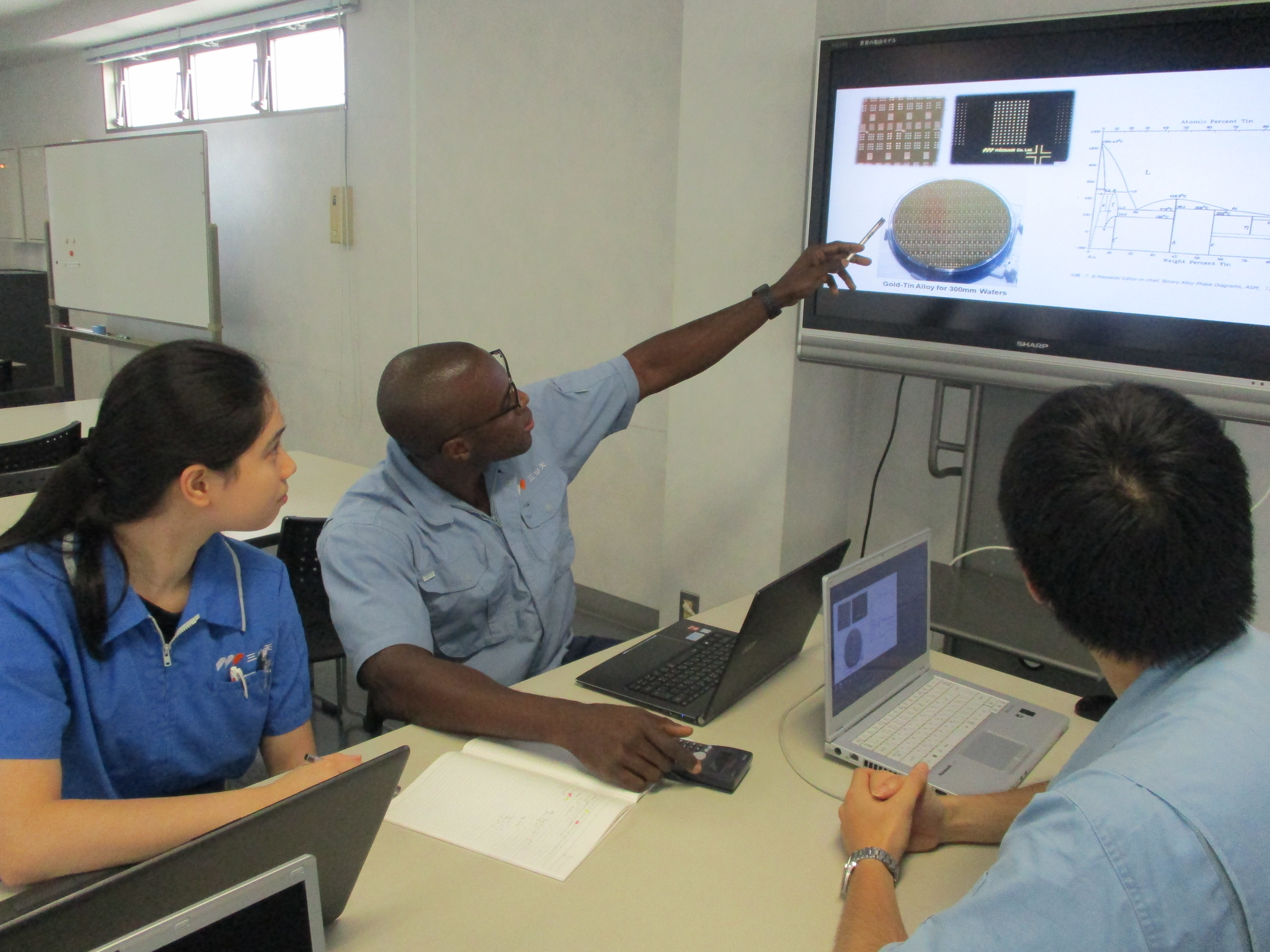 Mitsuya's Global Team Brandon Virgo and Jasmine Legarde will participate at the 2021 Semicon-SEA from August 23-27. We will be available to discuss our platings related to the semiconductor industry.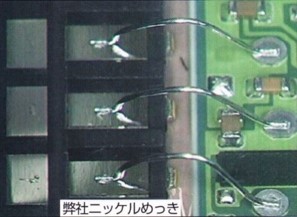 Here are a few of the platings we will be talking about to the attendees and exhibitors that book a meeting with us.
①Electroless Gold Plating (immersing type for thin deposit)
②Electroless Nickel
③Gold Plating on the inner side of fine pipe
④Matte Gold
⑤Super soldering Gold plating
⑥Gold Tin Alloy plating
⑦Wire bonding Electric Nickel Plating
And much more.