About Us > Information > 2021-04-07
Mitsuya adds "Mebakari-kun" to improve inspection
2021-04-07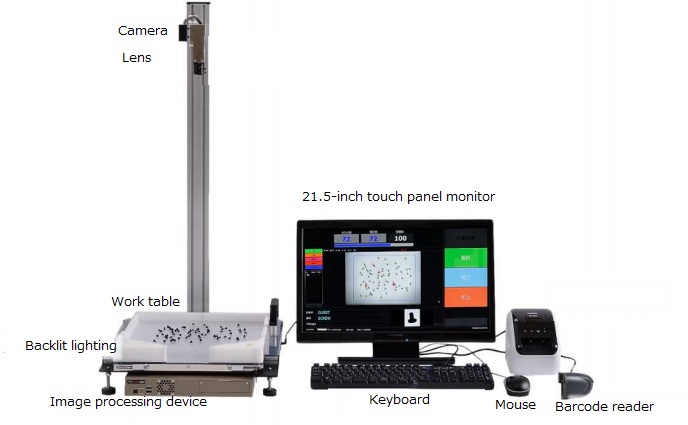 We at Mitsuya Co. Ltd. are always striving to better serve our customers. The industries that we serve (auto, electronic, medical, and aviation) need a reliable plating partner that they can depend on to get the job done without making mistakes in plating and inspection.
We take inspection very seriously at Mitsuya, that is why we always seek to use the best equipment in our inspection departments.

For this reason we are pleased to announce a new addition to our company's inspection system.
To further enhance the inspection and quality assurance system of our company, Mitsuya acquired "Mebakari-kun" developed by Tokyo Electronics. Mebakari-kun is a parts counter equipment with a high precision counting technology for counting small and extremely light weight products where there is a high risk of erroneous counting. In addition, it is equipped with image processing technology to keep track of our work history and traceability confirmation.


With the addition of Mebakari-kun as a new member of our inspection team, we are able to:

・detect defects easier
・Enhance our company's accuracy on counting
・Precise measurement of small and lightweight products using image processing technology
・Increase productivity by reducing the work time for tasks that took 90 mins to 30 mins
・Have a record of work history to improve traceability measures

Mitsuya always strives to provide high quality plated products by making full use of advanced inspection technology.