Platings > Tin-Antimony alloy plating
Tin-Antimony alloy plating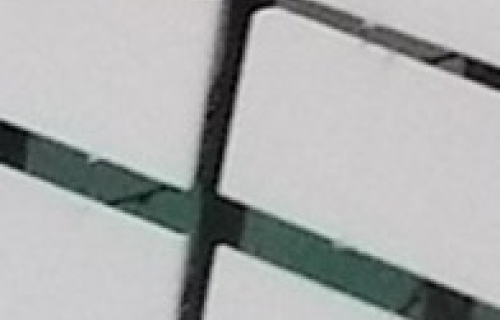 We can provide tin-antimony alloy plating which has the following properties.
・Pb-free solder plating
・Solder composited uniformly by Sn-5% Sb having a melting point of 235 degree C
・Material used for soldering at multi-temperatures
・Good reliability for connection strength at hot environment
Pb-free Sn-Sb solders plating having uniform composition. Antimony content is 5% of plus or minus 3%.
Functional property
Industry employed
Solutions
Availability details
mass production
no
process type

※

R
under plating
Ni-P
prototype
yes
experimental trial
yes
regular chemical stock
yes
※

B:barrel

R:rack

M:mesh basket

H:reel to reel