Platings > plating on Powder Particles
plating on Powder Particles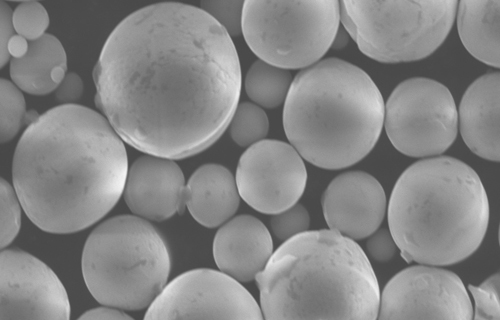 We have provided plated particles of various materials and various sizes.
Material to be plated:
Materials including metal and nonconductive materials could be applicable.
Particle size and plating:
Various diameters of a particles and various kinds of plating type are available.
Plating metals:
Nickel and Copper.

Note: Presently, experimental trial at our technical center only.
Functional property
Hard
Corrosion Resistant
High Conductive
Industry employed
Availability details
mass production
no
process type

※

under plating
-
prototype
no
experimental trial
yes
regular chemical stock
no
※

B:barrel

R:rack

M:mesh basket

H:reel to reel