Platings > Bright Silver plating
Bright Silver plating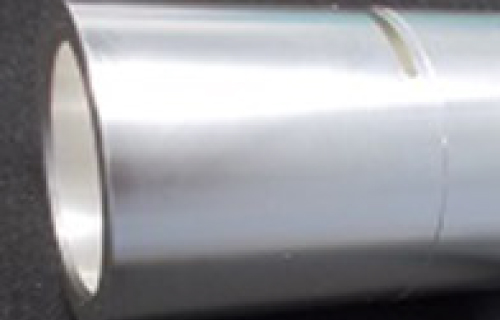 This is high purity silver plating with high thermal and electrical conductivity properties.
Electrical conductivity of a silver is the highest among all metals. Our bright silver plating is characterized by a high purity (99.8%). Hardness is around Hv100.
It does not contain other metals. It is used for the high-speed and high-frequency wireless module to reduce the transmission, and is used for the semiconductor lead frames and electronic components to have good solderability and good wire- bonding property.
In addition, because it has a good sliding property and a good anti-seizing property, it is used for bearings. This deposit is easy to react with chlorine or sulfur and to change the color. We can treat a discoloration prevention processing by customer demand.
Rack, barrel and hoop are all available for plating process type.
Functional property
Low Contact Resistant
High Conductive
High Thermal Conductive
Industry employed
Sensors
High precision connectors
Switches
Solutions
Availability details
mass production
yes
process type

※

B,R,M,H
under plating
Ni,Cu,Ni-P
prototype
yes
experimental trial
yes
regular chemical stock
yes
※

B:barrel

R:rack

M:mesh basket

H:reel to reel