Platings > Black Nickel plating
Black Nickel plating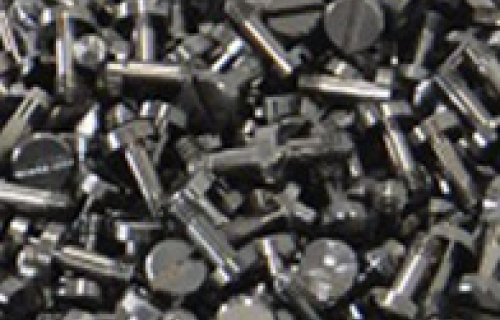 Black nickel plating which contains the tin, is used for anti-reflective and decorative purpose.
This plating is black tinged with a metallic color. Color depends on the luster of the material.
Usually we deposit the nickel plating prior to the black nickel plating.
We provide the black nickel plating of the alloy, which contains the tin.
This plating is employed in the electronics components.
Functional property
Industry employed
Availability details
mass production
yes
process type

※

B,R,M
under plating
Ni
prototype
yes
experimental trial
yes
regular chemical stock
yes
※

B:barrel

R:rack

M:mesh basket

H:reel to reel