Platings > Alkaline Copper plating
Alkaline Copper plating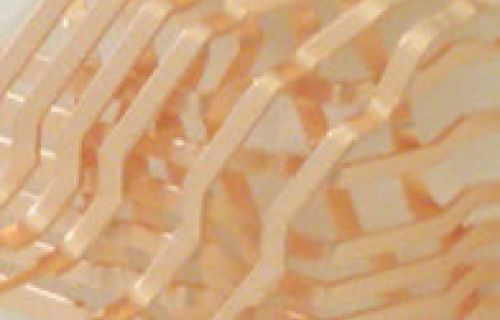 Copper is soft and has high ductility, and is rich in workability, and has properties of good heat and electric conductor.
Since copper has the excellent properties such as antimicrobial resistance, thermal conductivity, electrical conductivity, high frequency, solderability, bondability, contactability, low contact resistance, secondary workability, carburizing-preventing, it is used in the various field.
Copper plating is excellent in the corrosion protection and adhesion for the iron materials, it is usually used for under plating for nickel, tin, silver and other platings.
This copper plating does not contain a brightness agent.
Functional property
High Conductive
High Thermal Conductive
High Frequency
Industry employed
Availability details
mass production
yes
process type

※

B,R,M
under plating
-
prototype
yes
experimental trial
yes
regular chemical stock
yes
※

B:barrel

R:rack

M:mesh basket

H:reel to reel