Platings > Powder Ni Nickel Plating (Metallization)
Powder Ni Nickel Plating (Metallization)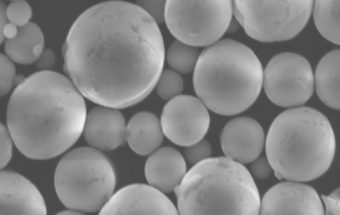 Plating on various types of powder is possible. We have experience in nickel plating and copper plating of powders.
Resource saving by metallizing the surface of non-metallic powders.
Plating the surface of metallic powders helps prevent oxidation of powder materials.

Processing Availability
R&D is being conducted at the Technical Center.
We can make prototypes at the beaker level, but we need to order chemicals.
We look forward to your inquiries.


Availability details
mass production
no
process type

※

under plating
prototype
no
experimental trial
yes
regular chemical stock
no
※

B:barrel

R:rack

M:mesh basket

H:reel to reel