Platings > Powder Cu copper plating (Metallization)
Powder Cu copper plating (Metallization)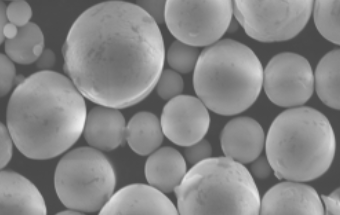 Can be plated on various powders. We have a track record of nickel plating and copper plating on powder.
Since the surface of non-metal powder is metallized, resources can be saved.
Plating the surface of metal powder helps prevent oxidation of the powder material.

Material type
Non-conducting material, metal material

Achievement example
Nickel plating, copper plating

Whether it can be processed
We are conducting research and development at the Technology Center.
Prototyping is possible at the beaker level, but it is necessary to order chemicals.
We look forward to hearing from you.


Availability details
mass production
no
process type

※

under plating
prototype
no
experimental trial
yes
regular chemical stock
no
※

B:barrel

R:rack

M:mesh basket

H:reel to reel